We are the #1 brand that doctors recommend and as such, we have over 1000 dental professionals nationwide suggesting and providing our product to patients.

I'm amanda(Mandy) I am a momma to four boys( one in heaven) and two little girls.. I made this channel because I had a disease steal away something I cherished.. my smile.. hope you can find hope through my struggle ♥️♥️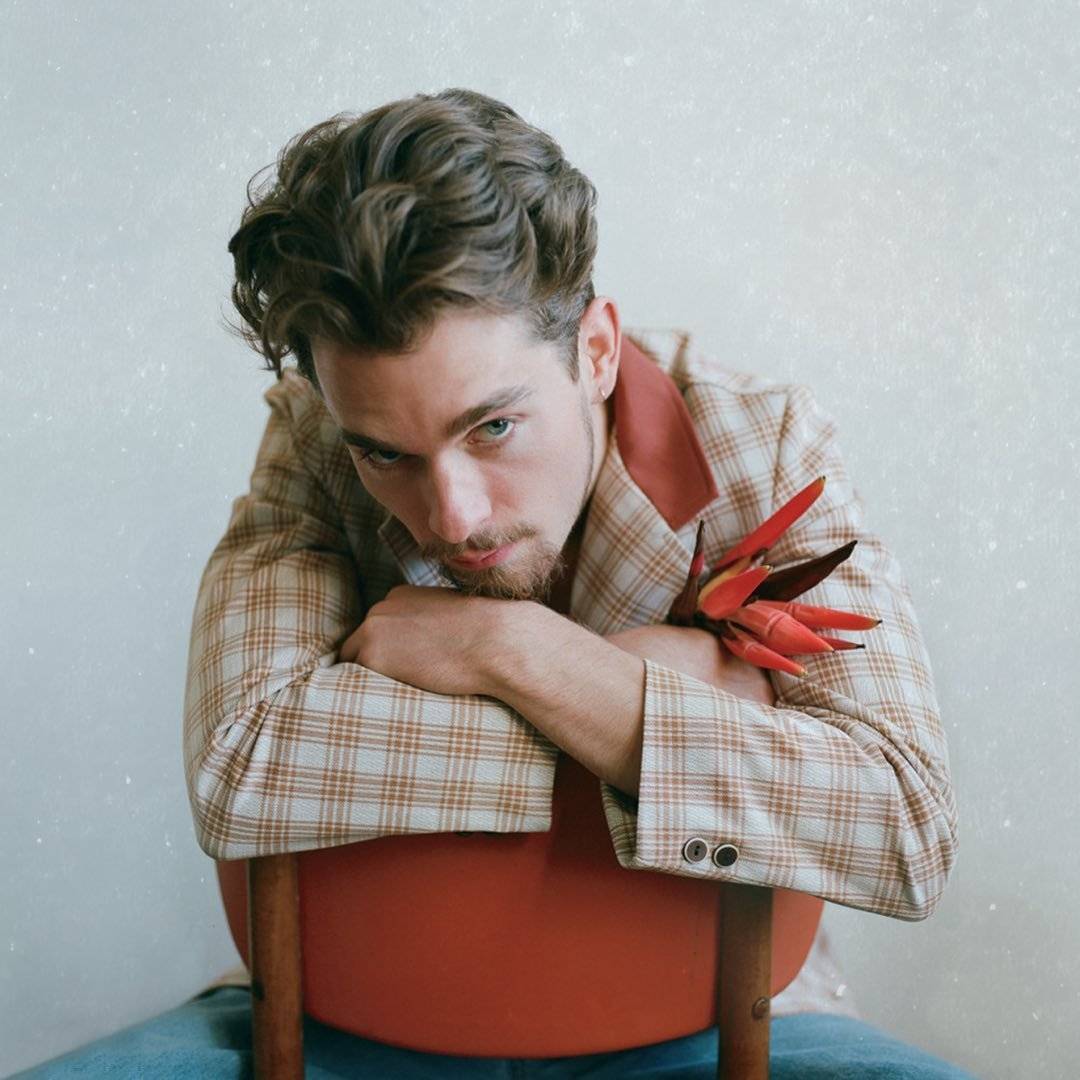 Tony Glausi, (born 1994) is an American trumpeter, keyboardist, vocalist, composer and music producer. Tony currently serves on the faculty of the New School for Jazz and Contemporary Music in New York City.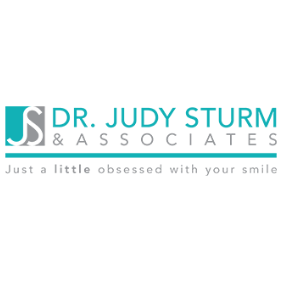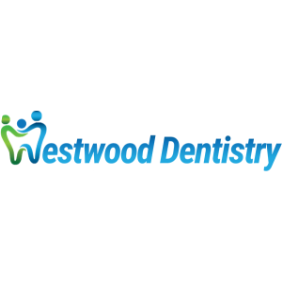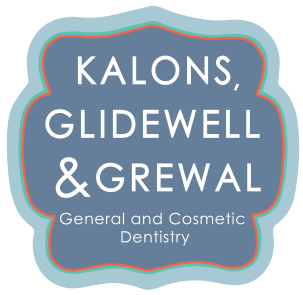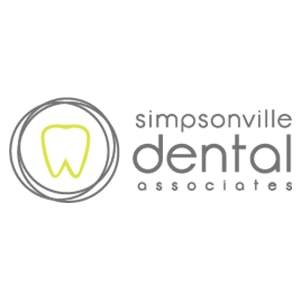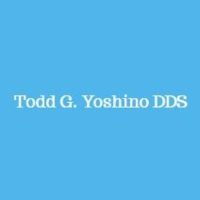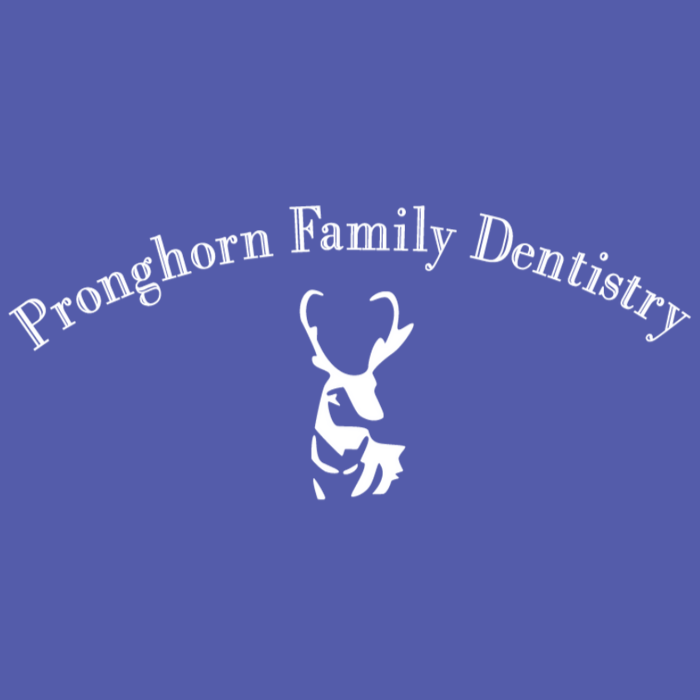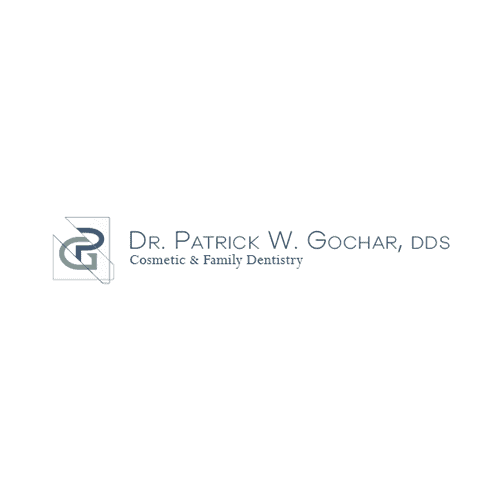 Trusted By More Than 500,000 Customers Globally
I got the foam when my doctor suggested it. Thrilled i got it! Cleaned my Invisalign and made it look brand new. Will reorder.
Loved the white foam and loved how easy it is to clean. Much better than the annoying tablets i used.
I really love the foam. my night guard never felt so clean and smelled so good. I feel like I'm wearing a new night guard every night. thank you
JOIN OUR COMMUNITY @OAPCLEANER