OAP CLEANER KILLS 99.9% OF BACTERIA AND IS MADE WITH ANTI FUNGAL AND ANTI VIRAL
INGREDIENTS LEAVING YOUR REMOVABLE DENTAL APPLIANCE TRULY CLEAN...
ALL IN 60 SECONDS OR LESS!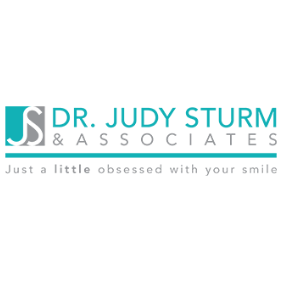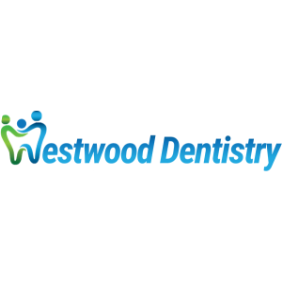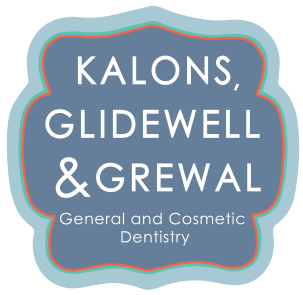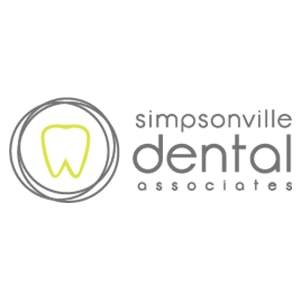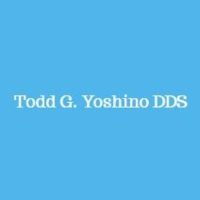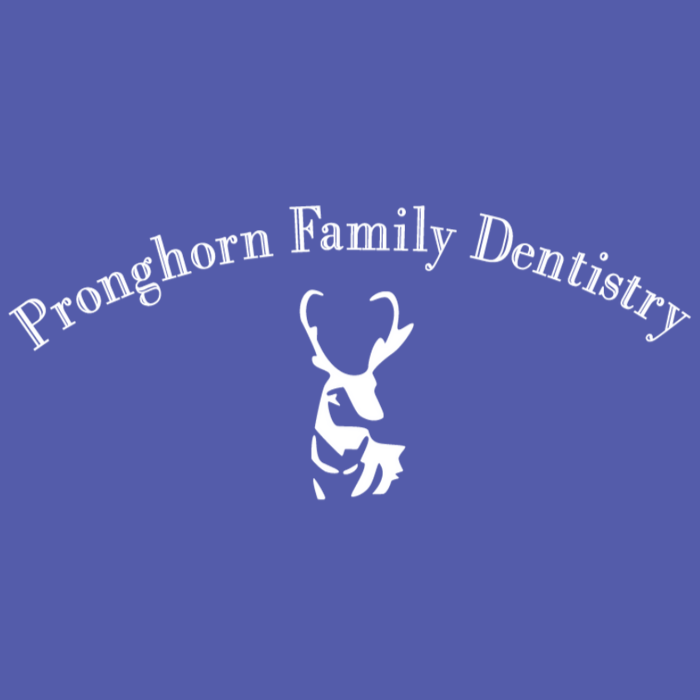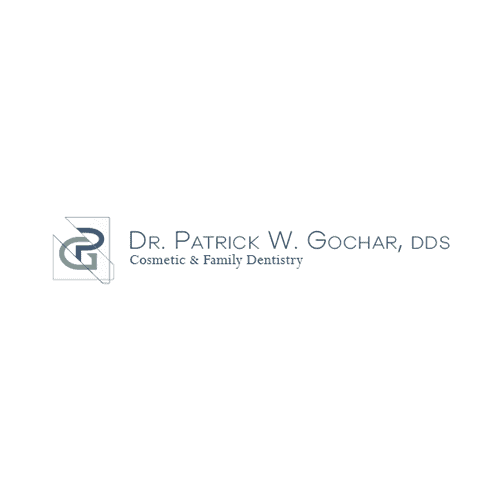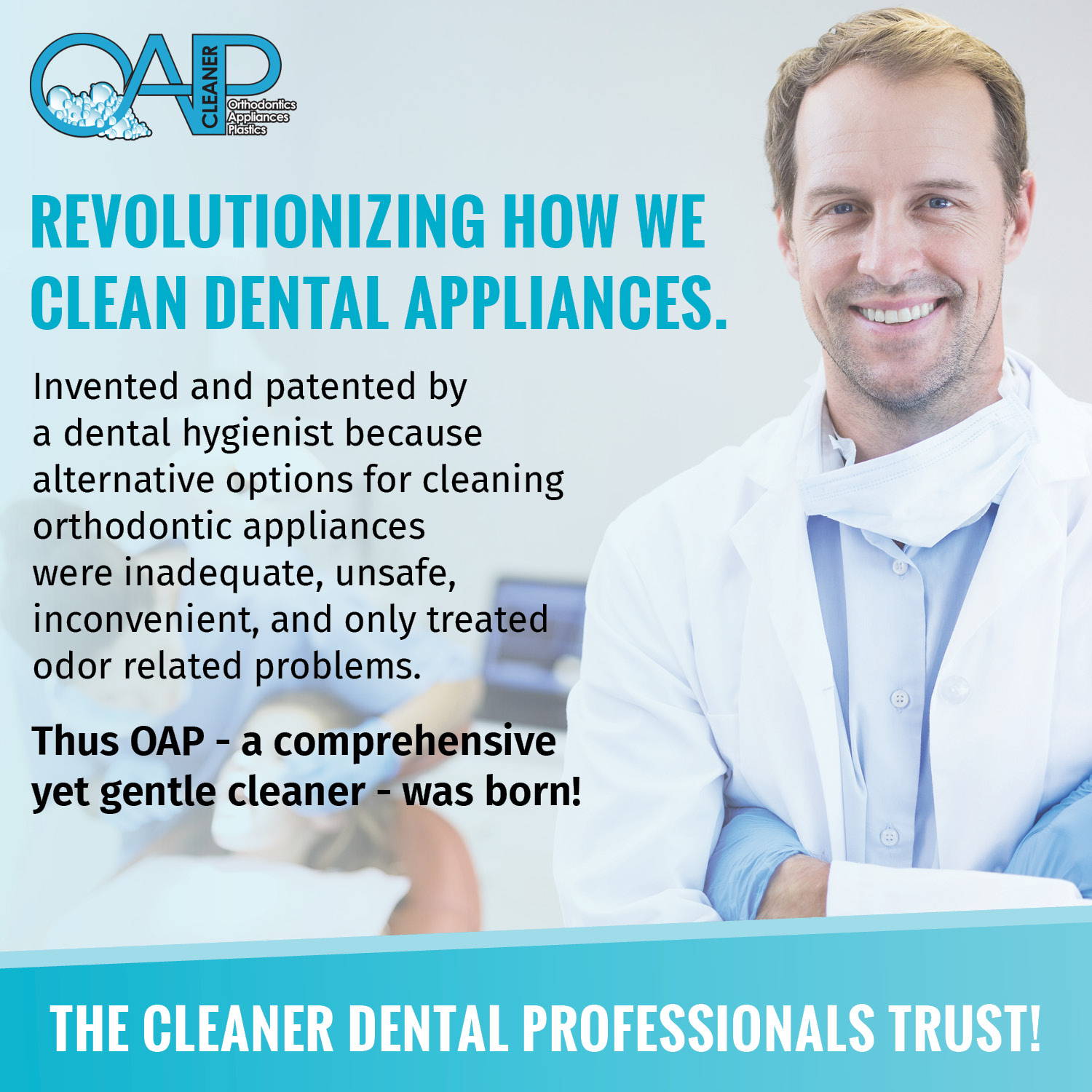 I had a very bad cold and sinus infection. I was afraid my ClearCorrect aligners were prolonging my illness. I purchased this product to help eliminate that possibility. Of course, I was taking several other steps to try to get better at the same time. However, all I can say is that after two days of using OAP cleaner, I am finally turning the corner on getting well!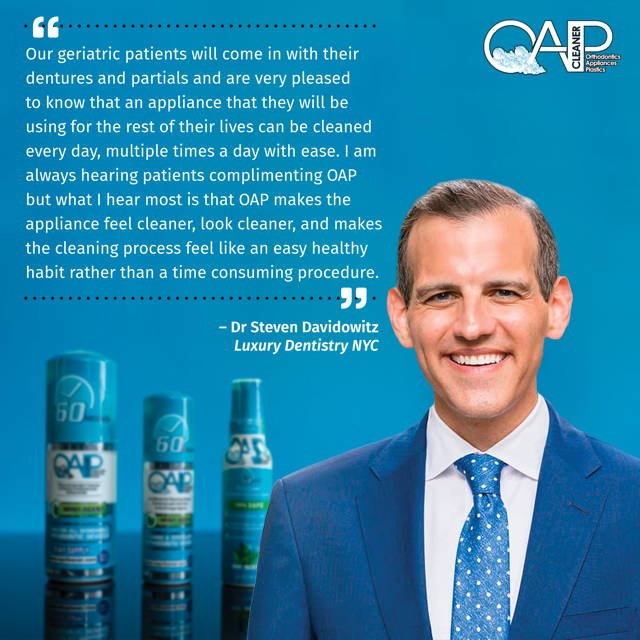 I really love the foam. my night guard never felt so clean and smelled so good. I feel like I'm wearing a new night guard every night. thank you

JOIN OUR COMMUNITY @OAPCLEANER