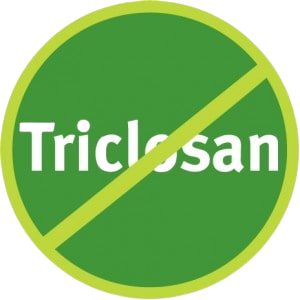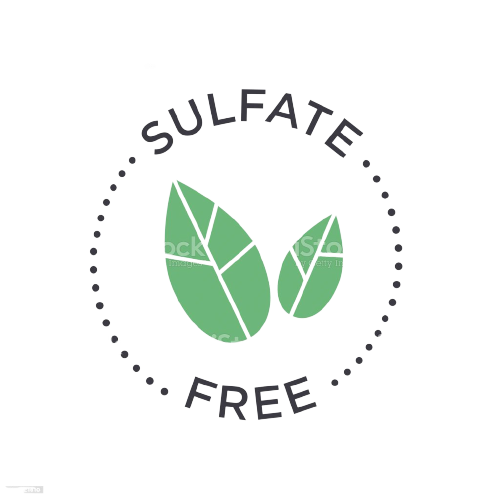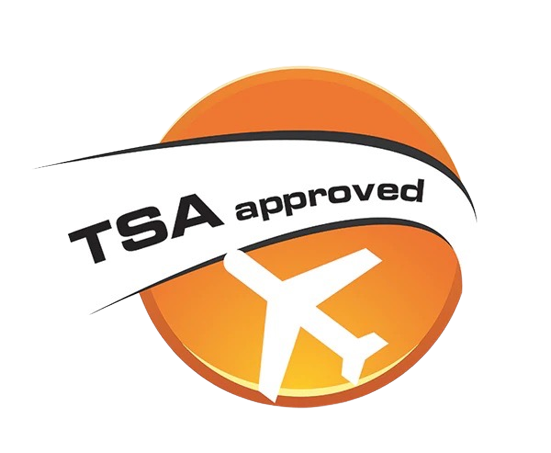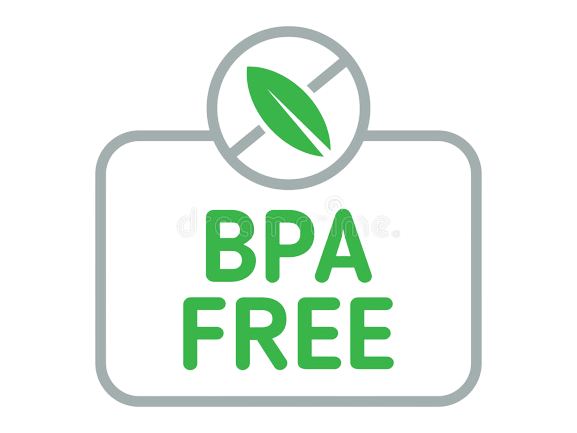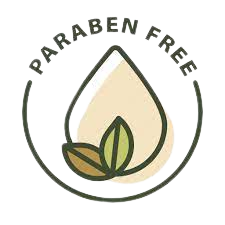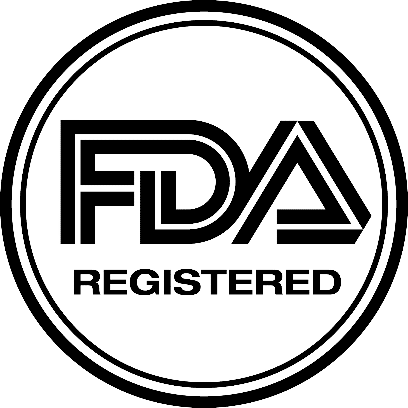 OAP CLEANER KILLS 99.9% OF BACTERIA AND IS MADE WITH ANTI FUNGAL AND ANTI VIRAL INGREDIENTS LEAVING YOUR REMOVABLE DENTAL APPLIANCE TRULY CLEAN..ALL IN 60 SECONDS OR LESS!
A Message From The Professionals
No Need to Just Take Our Word For It...Listen to What the Medical Professionals Have to Say!

"Most of the people that used OAP Cleaner in my practice stated that they loved the fresh scent. We continue to use OAP because we have not found a better product on the market, and our patients have given great feedback about their experiences with it. It cleans and brightens the retainers beautifully, and its anti-fungal, anti-viral, and anti-bacterial properties are very appeasing."
American dental hygienists' association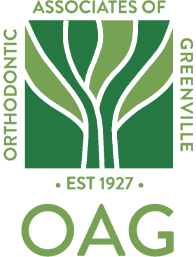 "The ease of use, great smell, and thorough job it does cleaning appliances make OAP cleaner our go-to cleaner for aligners and retainers. As we all know, oral hygiene and home care is essential to a patient's dental and general health, We want to give our patients tools to make this as easy and effective as possible, which is why I have recommended OAP Cleaner to patients for several years."
ORTHODONTIC ASSOCIATES OF GREENVILLE

http://www.greenvillebraces.com/

"If COVID-19 has driven one idea home, it is 'cleaner is better.' People seem to demand a product like OAP. Patients love OAP Cleaner—kids and adults, alike! Patient satisfaction is very high, and they request more samples at subsequent visits."
American Board of Orthodontics

https://www.americanboardortho.com/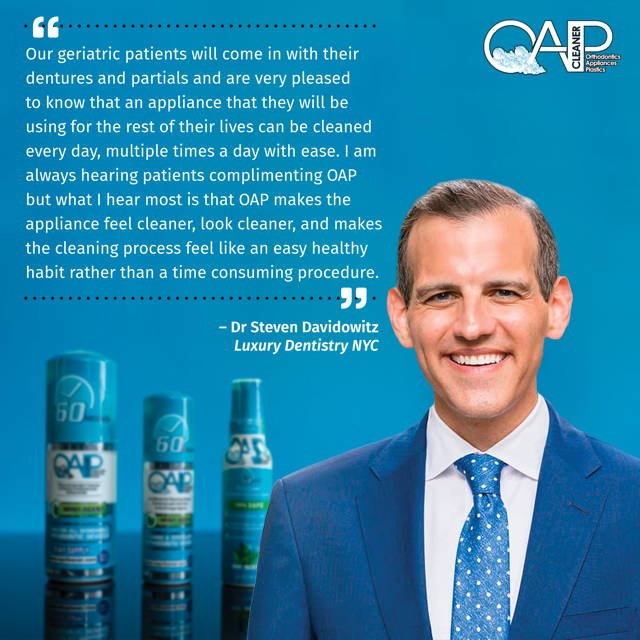 I really love the foam. my night guard never felt so clean and smelled so good. I feel like I'm wearing a new night guard every night. thank you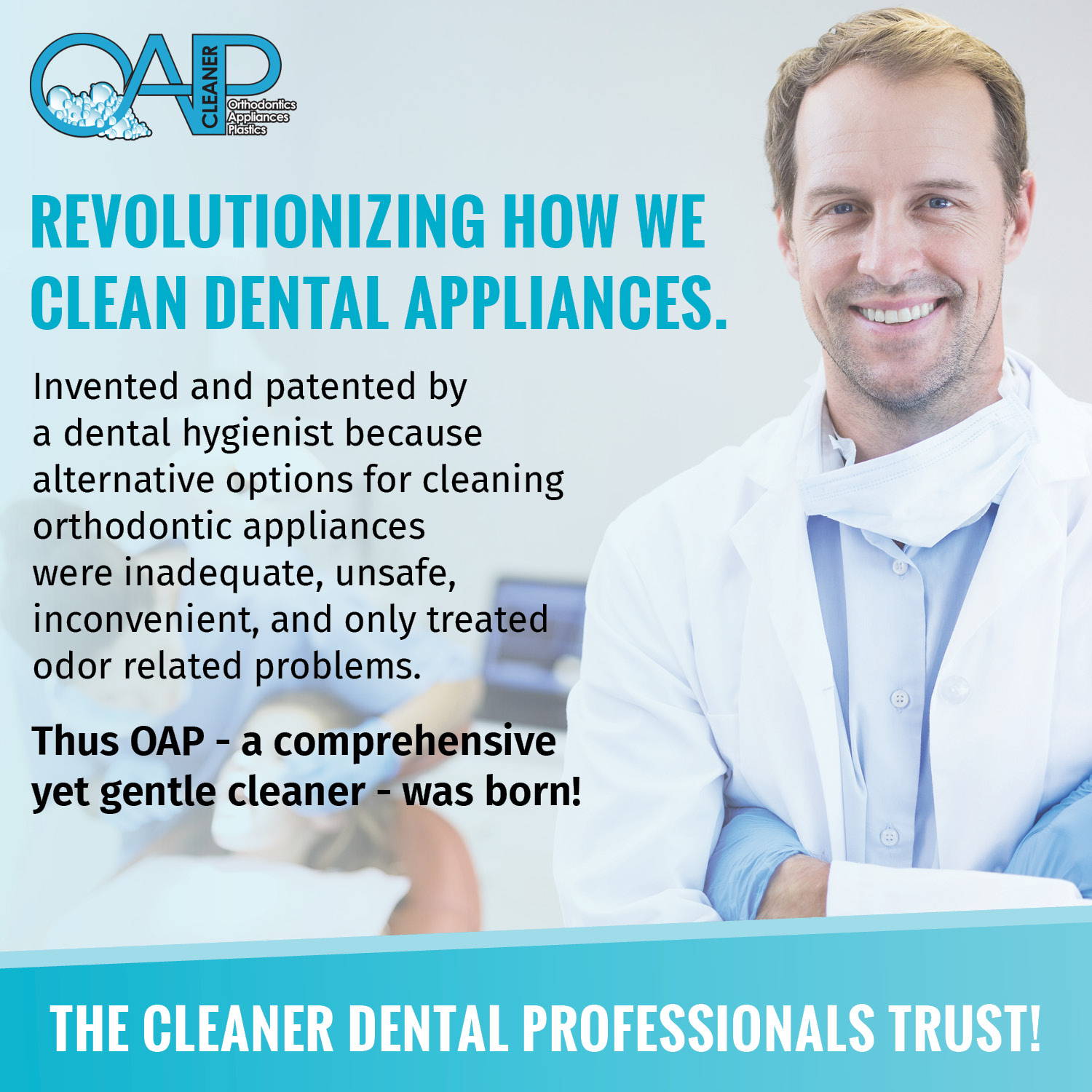 I had a very bad cold and sinus infection. I was afraid my ClearCorrect aligners were prolonging my illness. I purchased this product to help eliminate that possibility. Of course, I was taking several other steps to try to get better at the same time. However, all I can say is that after two days of using OAP cleaner, I am finally turning the corner on getting well!