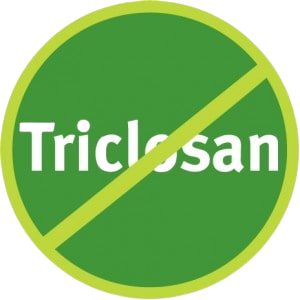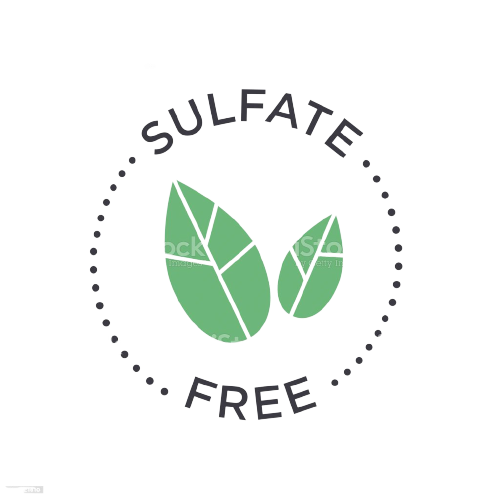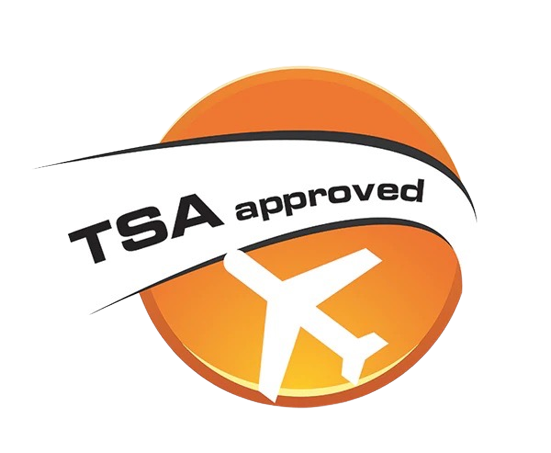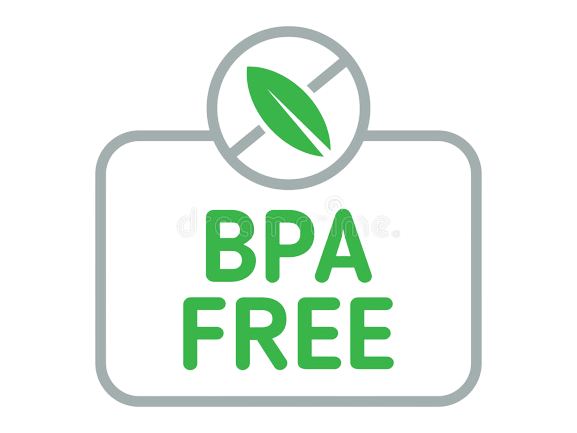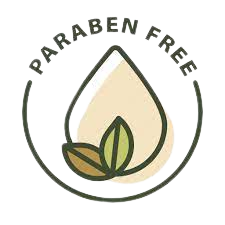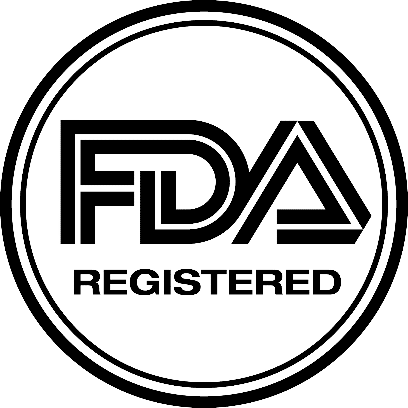 MOST PEOPLE DON'T CLEAN THEIR DENTAL APPLIANCES PROPERLY...ARE YOU ONE OF THEM?
Everything You Need for REAL Oral Hygiene

No Need to Just Take Our Word For It...Listen to What the Medical Professionals Have to Say!

"we continue to use OAP because we have not found a better product on the market, and our patients have given great feedback about their experiences with it. it cleans and brightens the retainers beautifully, and its anti-fungal, anti-viral, and anti-bacterial properties are very appeasing."
Trusted By More Than 500,000 Customers Globally
I got the foam when my doctor suggested it. Thrilled i got it! Cleaned my Invisalign and made it look brand new. Will reorder.
Loved the white foam and loved how easy it is to clean. Much better than the annoying tablets i used.
I really love the foam. my night guard never felt so clean and smelled so good. I feel like I'm wearing a new night guard every night. thank you