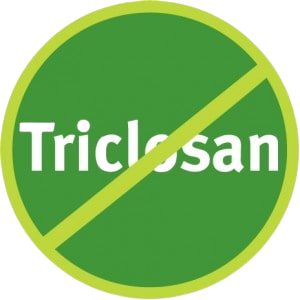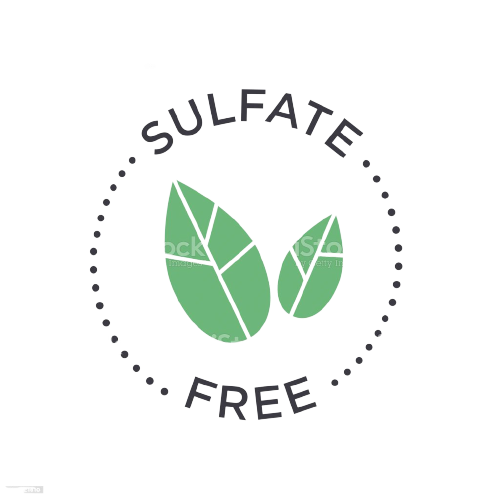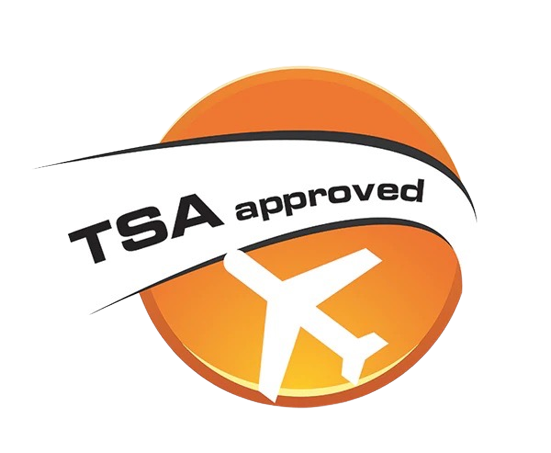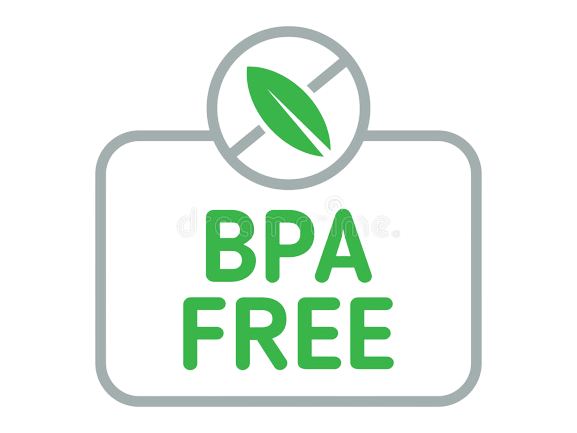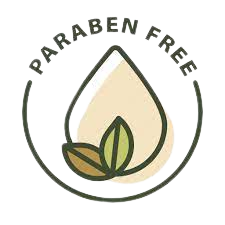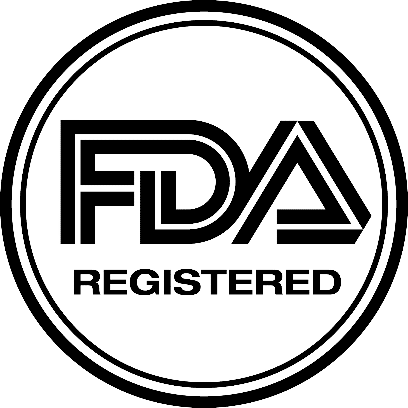 Specially Formulated for Every Removable Dental Appliance...No Matter the Material
Kills 99.9% of Harmful Bacteria, Viruses & Fungus in 60 Seconds or Less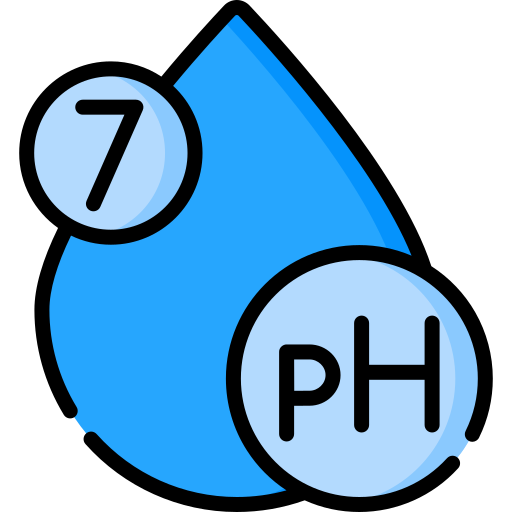 PH Neutral for Gentle Cleaning & No Damage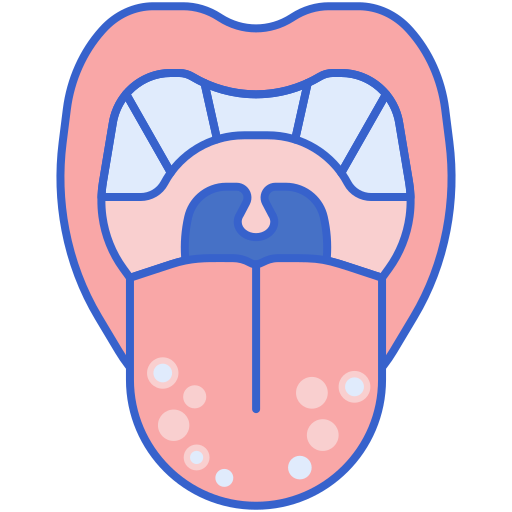 Recommended by Thousands of Hygienists Nationwide
Learn More About Why OAP Is The #1 Recommended Cleaner By Dental Professionals Nationwide
Customer & Professional Reviews
"I use this cleaner every day for my mouth guard. It is so quick and easy to use and leaves my mouth guard wonderfully clean. My dental hygienist even commented on how clean it was after 6 months of daily use. A tiny bit goes a long way, so one container lasts me for months"
"I can't imagine without this. I just start wearing clear braces. My doctor told me I can only use water or toothpaste to clean it, but I figured it's not.
I'm so glad to have this product from amazon to keep my braces hygienic, now I can feel the cleanliness and comfortable, and don't affect me enjoy my meal any more.
I ordered the large size, no worry for the rest of my treatment and save more"
This is a little bottle of miracles. I have been using the tablets that require soaking for 20 minutes on my Invisalign retainers for a couple of years, and they had accumulated discolored nastiness in the grooves that I couldn't remove with brushing or soaking. One pump from this little bottle, and the retainers bubbled and foamed with excitement. I gently brushed them, rinsed, and then stood back in awe and amazement. My retainers looked practically brand new again! My faith, hope, and retainers have been restored.
American Board of Orthodontics

https://www.americanboardortho.com/
"If COVID-19 has driven one idea home, it is 'cleaner is better.' People seem to demand a product like OAP. Patients love OAP Cleaner—kids and adults, alike! Patient satisfaction is very high, and they request more samples at subsequent visits."
This cleaner is awesome. I use it to clean my nightguard and it does a great job. My dentist had recommended a different cleaner but that one left my night guard with a cloudy film. The OAP cleaner completely removed the film and left it looking as though it had never been used. I will only use the OAP cleaner from now on.
I really like the OAP cleaner! It cleans really well & is great for when you don't have time to soak your aligners. I use it throughout the day everytime I remove my aligners. Would definitely recommend this product!
I have a dental bite guard for bruxism and it always got nasty with just rinses; like white plaques that were impossible to remove. My dentist's office was the only one that could get it clean. I'm on my second bottle of this now as I use it every night. It doesn't leave a taste behind for the next day and the white plaques have not returned. Would recommend!
ORTHODONTIC ASSOCIATES OF GREENVILLE

http://www.greenvillebraces.com/
"The ease of use, great smell, and thorough job it does cleaning appliances make OAP cleaner our go-to cleaner for aligners and retainers. As we all know, oral hygiene and home care is essential to a patient's dental and general health, We want to give our patients tools to make this as easy and effective as possible, which is why I have recommended OAP Cleaner to patients for several years."
@Real Life With Michelle & Rob

I got the foam when my doctor suggested it. Thrilled i got it! Cleaned my Invisalign and made it look brand new. Will reorder.
Loved the white foam and loved how easy it is to clean. Much better than the annoying tablets i used.
I really love the foam. my night guard never felt so clean and smelled so good. I feel like I'm wearing a new night guard every night. thank you
American dental hygienists' association
"Most of the people that used OAP Cleaner in my practice stated that they loved the fresh scent. We continue to use OAP because we have not found a better product on the market, and our patients have given great feedback about their experiences with it. It cleans and brightens the retainers beautifully, and its anti-fungal, anti-viral, and anti-bacterial properties are very appeasing."
OAP Cleaner is the first and only, all-inclusive cleaning solution that truly cleans, kills 99.99% of bacteria and is made with anti-viral and anti-fungal ingredients. Using OAP ensures proper dental hygiene and health. OAP promotes regular orthodontic-appliance use, by ensuring pristine device sanitation and protection.
OAP Cleaner is the perfect solution for clear plastic retainers and aligners. In addition, besides killing the REAL germs left behind by most other products, OAP Cleaner leaves your orthodontic appliances smelling fresh and clean.
Unlike most orthodontic and dental cleaning products, which require a fifteen-minute (or longer) procedure, OAP Cleaner does the job in just 60 seconds. You can kill all the germs, harmful bacteria, plaque, stains and odors that inhabit your orthodontic or dental appliance with an easy pump, scrub, rinse and go!
The mild pH and gentle cleaning agents in OAP Cleaner's proprietary formula will ensure that your oral appliances will not suffer from the discoloration or abrasion commonly caused by most cleaning products and peroxide based cleaners.
JOIN OUR COMMUNITY @OAPCLEANER