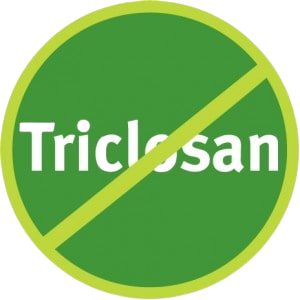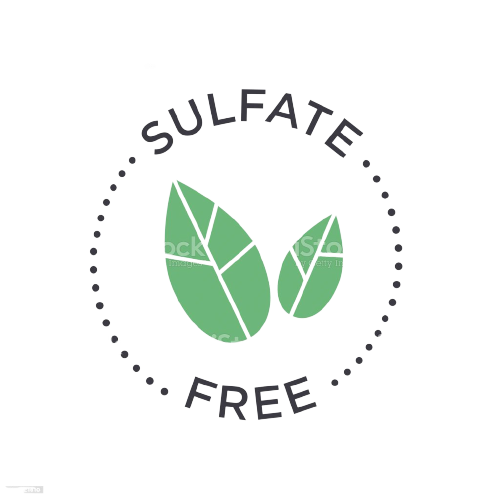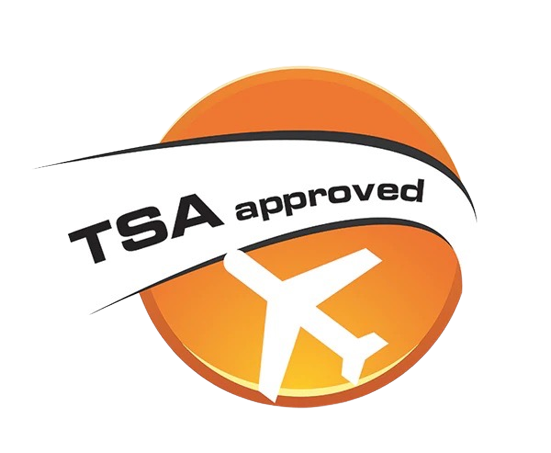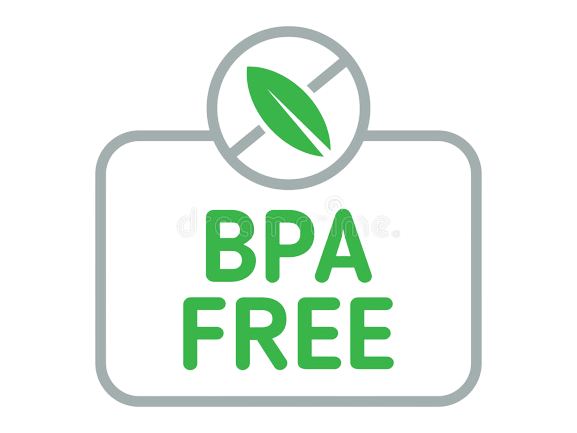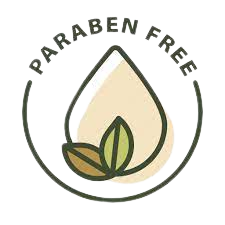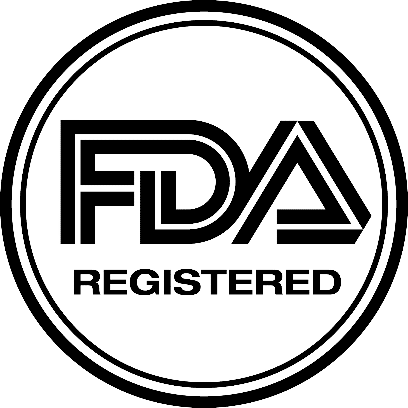 Specially Formulated for Every Removable Dental Appliance...No Matter the Material
Kills 99.9% of Harmful Bacteria, Viruses & Fungus in 60 Seconds or Less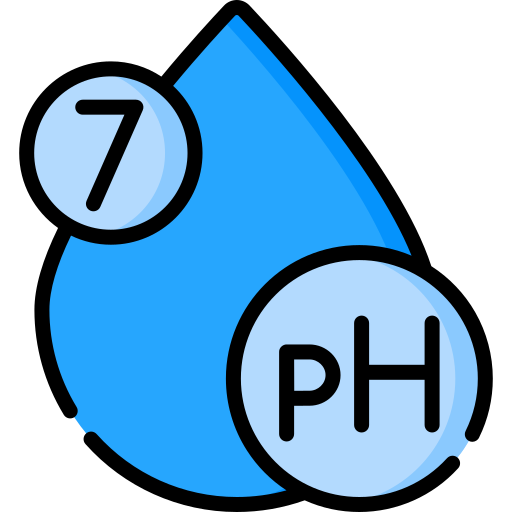 PH Neutral for Gentle Cleaning & No Damage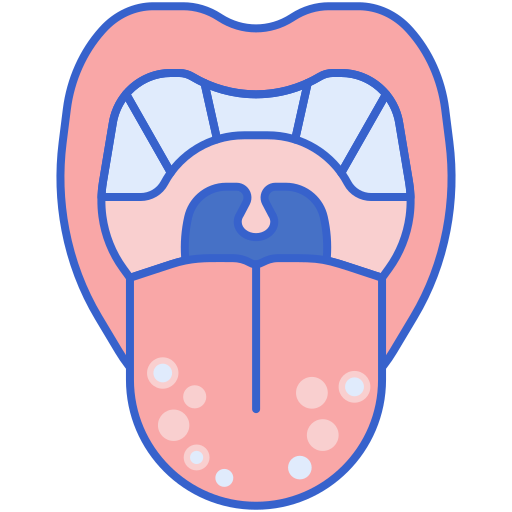 Recommended by Thousands of Hygienists Nationwide
Apply Oap's Patented Solution to Your Dental Appliance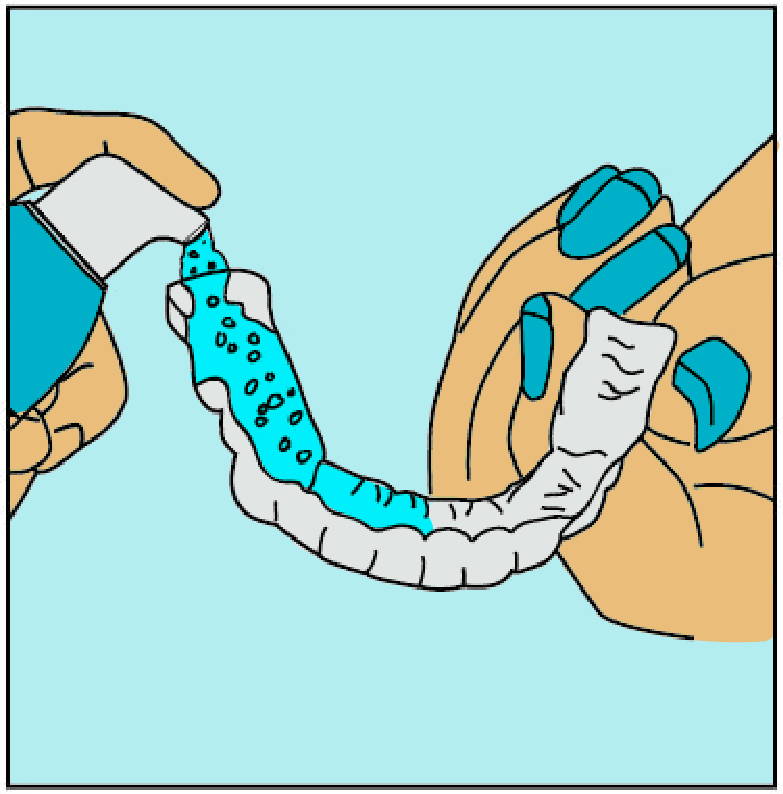 Lightly Scrub Your Appliance With a Toothbrush for up to 60 Seconds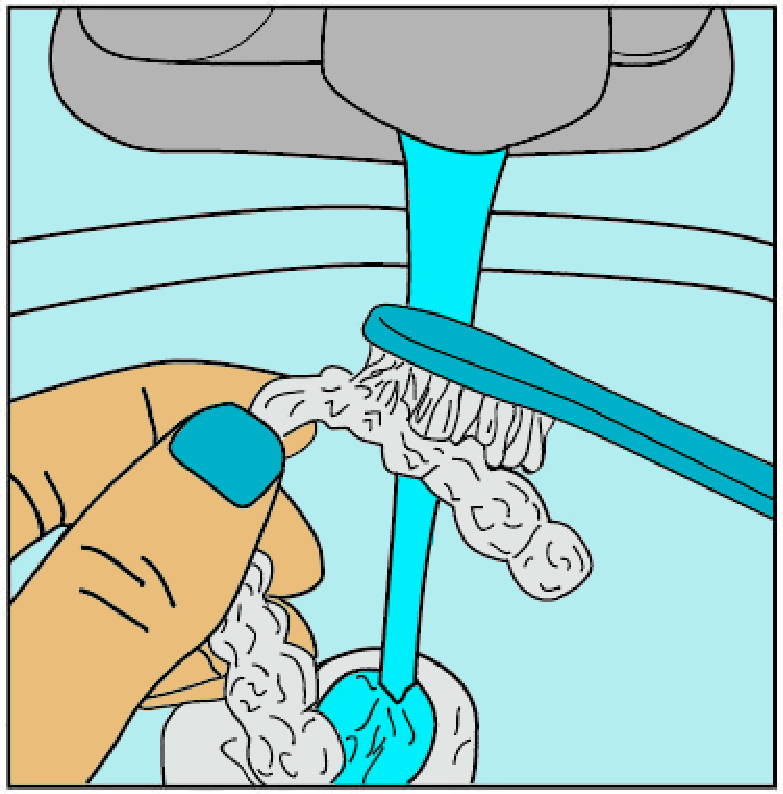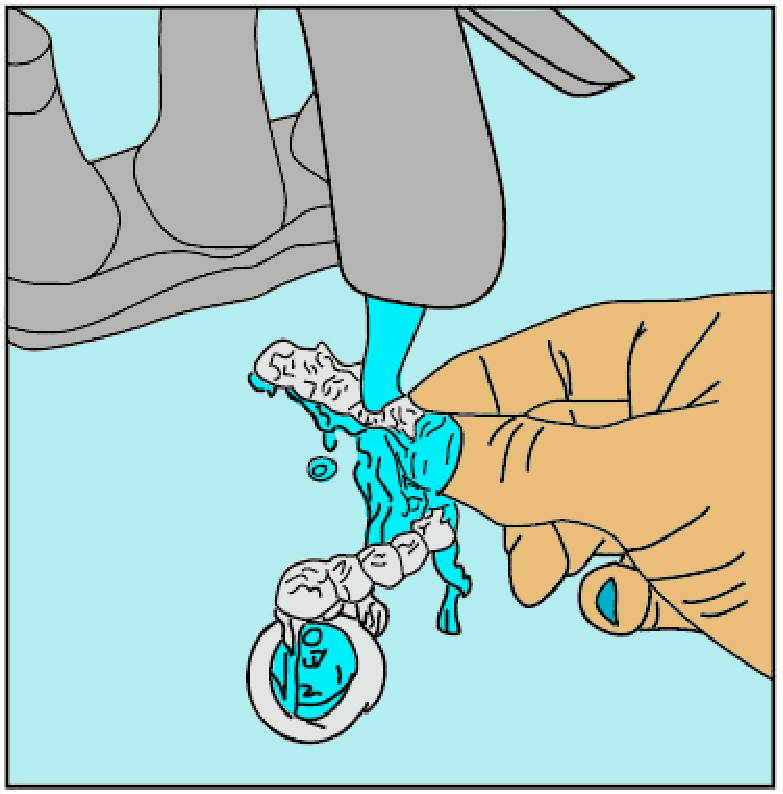 Enjoy Your TRULY Clean Dental Appliance!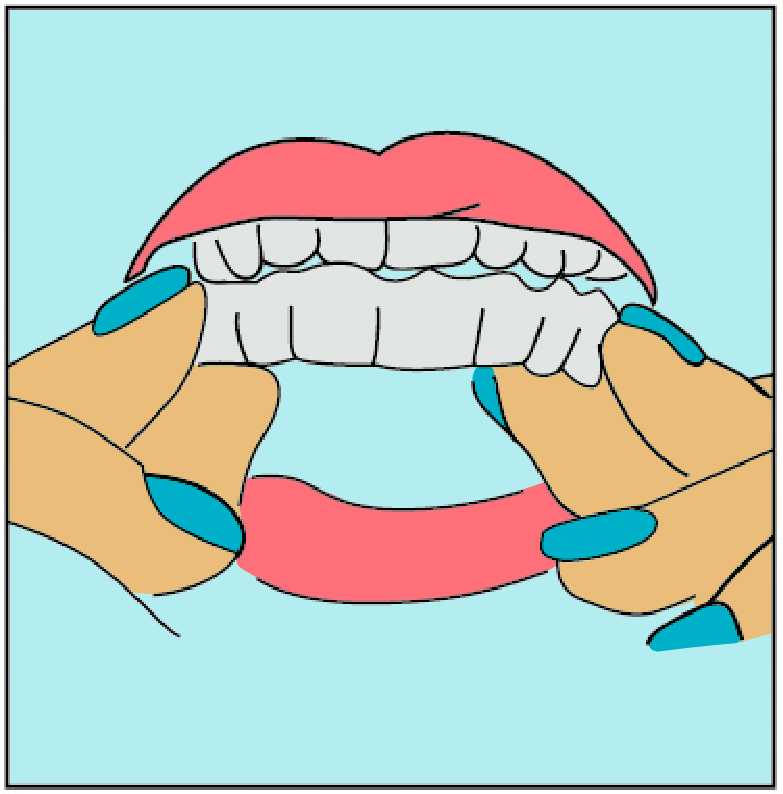 Customer & Professional Reviews
Hear Why Customers & Dental Professionals Alike Choose OAP As Their Go-To Appliance Cleaner
Easy, quick and effective
I have been using this product for my aligners and now retainers for almost three years and really like it. It quickly cleans and sterilizes my retainers with no discoloration. My orthodontist commented how clean and new my retainers look. I have used both the foam and the gel. I prefer the foam daily and use the gel for travel. I recommend this product.
My #1 reason for buying this is because germs and bacteria creep me out and I want my Invisalign trays to be sanitary. Squirt the foam into the trays and use a toothbrush to gently scrub them and they look like new!
Second time ordering it and have recommended to family members!
When I began using Invisalign the hygenist at my dentist's office suggested this to clean my trays. It takes the Invisalign from cloudy to crystal clear in just a minute or so. I use it each night with no issues. Great product!
If you wearing aligners / Invisalign, get this one, keep your trays clean within a second.
You Down With OAP? Yeah, You Know Me!
Seriously, this stuff is amazing. Used it on my clear aligners today, and wow, they are whistle-clean! So much better than the (name brand!) aligner cleaning tablets. A definite must-have for aligners or any dental appliance! Going to use this daily!!!
Really great for Invisalign- easy to use and cleans well
American dental hygienists' association
"Most of the people that used OAP Cleaner in my practice stated that they loved the fresh scent. We continue to use OAP because we have not found a better product on the market, and our patients have given great feedback about their experiences with it. It cleans and brightens the retainers beautifully, and its anti-fungal, anti-viral, and anti-bacterial properties are very appeasing."
American Board of Orthodontics
https://www.americanboardortho.com/
"If COVID-19 has driven one idea home, it is 'cleaner is better.' People seem to demand a product like OAP. Patients love OAP Cleaner—kids and adults, alike! patient satisfaction is very high, and they request more samples at subsequent visits."
ORTHODONTIC ASSOCIATES OF GREENVILLE
http://www.greenvillebraces.com/
"The ease of use, great smell, and thorough job it does cleaning appliances make OAP cleaner our go-to cleaner for aligners and retainers. As we all know, oral hygiene and home care is essential to a patient's dental and general health, We want to give our patients tools to make this as easy and effective as possible, which is why I have recommended OAP Cleaner to patients for several years."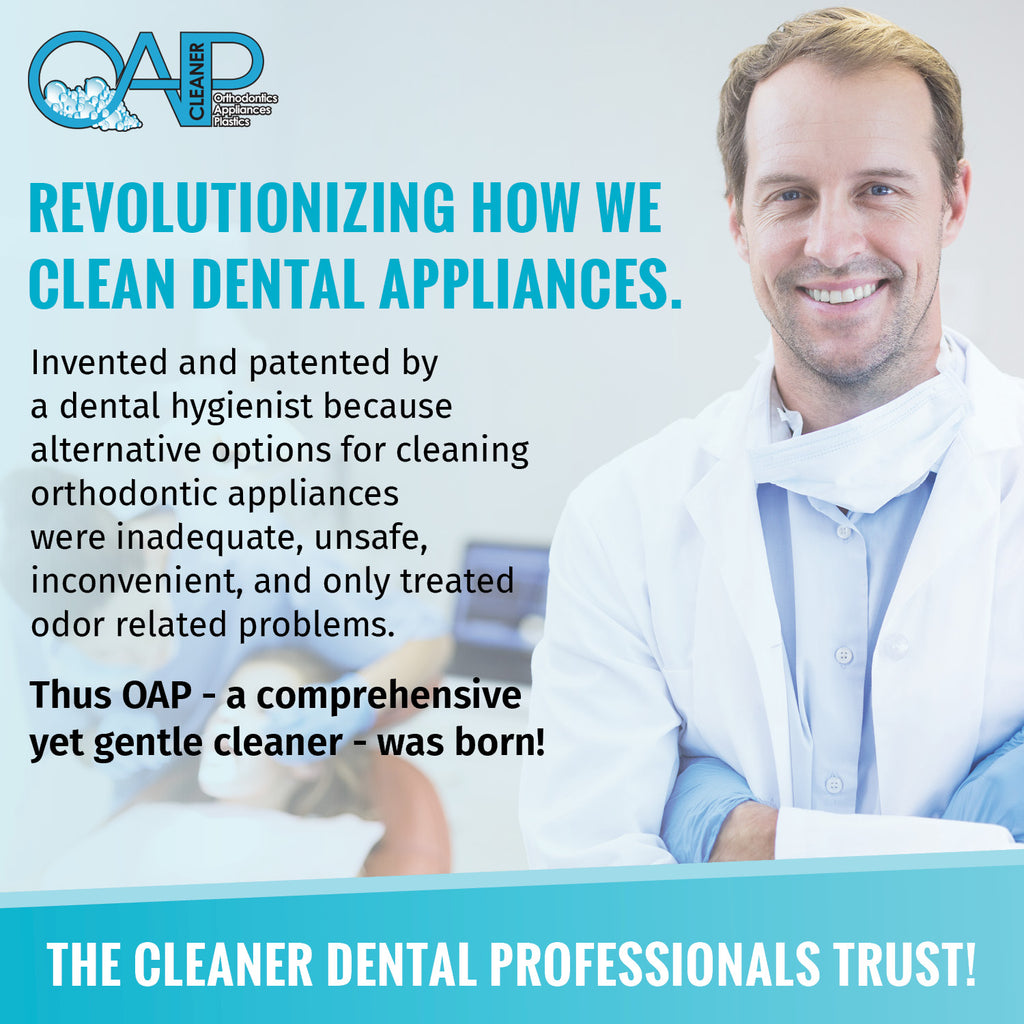 Healthy teeth and gums means a healthy body! If you're worried about your oral health, these simple lifestyle changes will...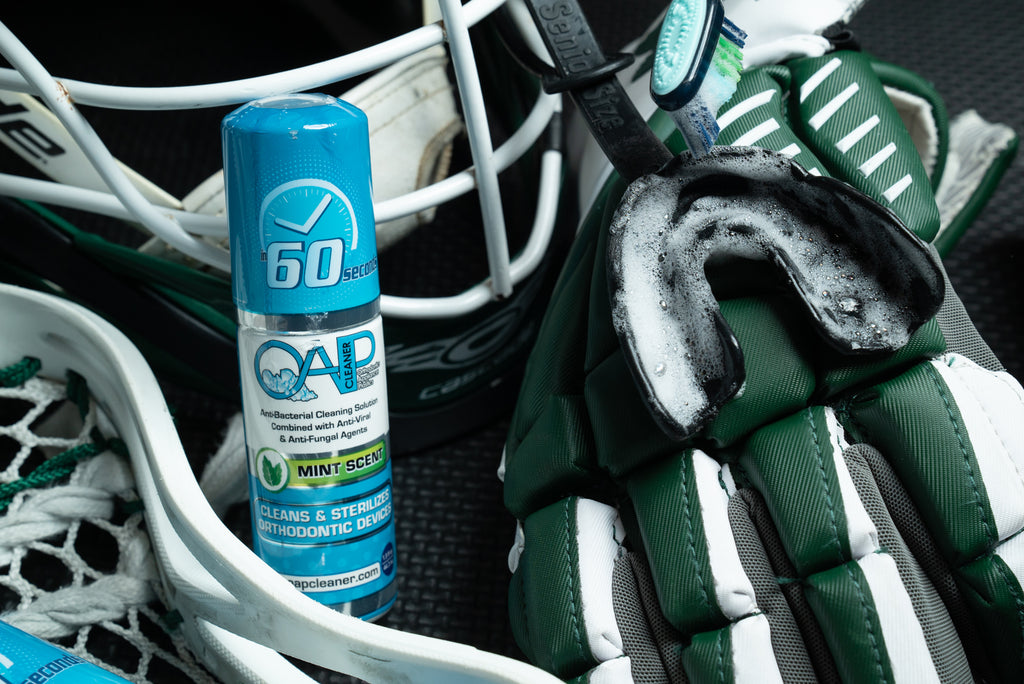 Sports mouthguards are devices that are worn over the teeth to protect against injury to the mouth, teeth, and jaw....