Specially Formulated for Every Removable Dental Appliance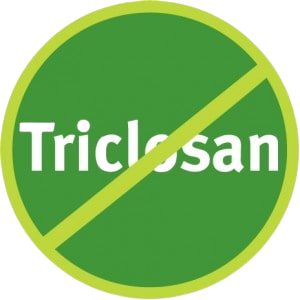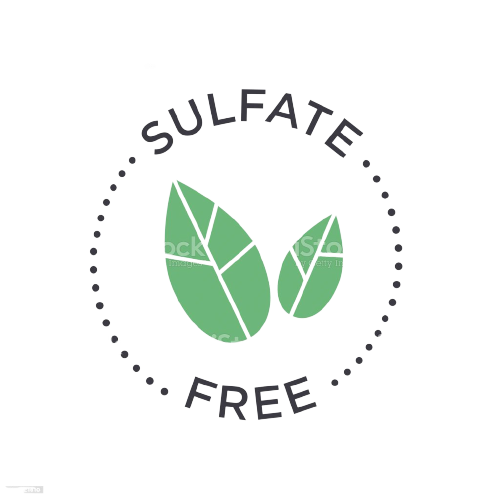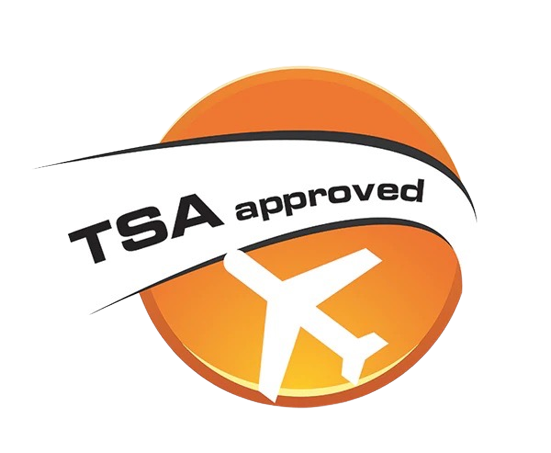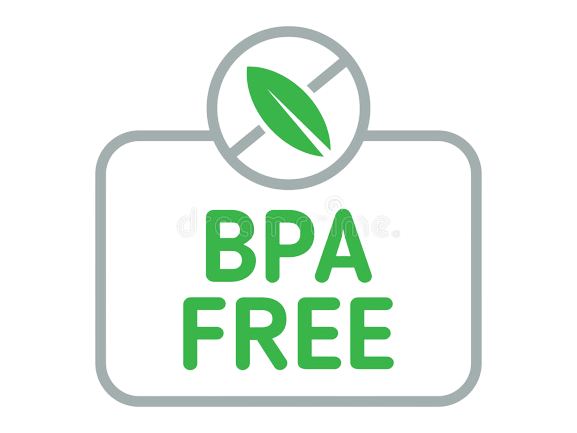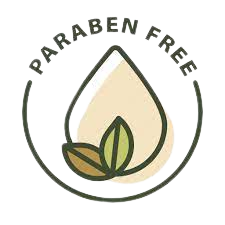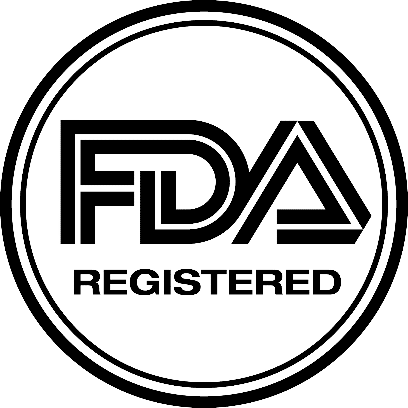 OAP CLEANER KILLS 99.9% OF BACTERIA AND IS MADE WITH ANTI FUNGAL AND ANTI VIRAL
INGREDIENTS LEAVING YOUR REMOVABLE DENTAL APPLIANCE TRULY CLEAN...
ALL IN 60 SECONDS OR LESS!
Learn More About Why OAP Is The #1 Recommended Cleaner By Dental Professionals Nationwide
Trusted By More Than 500,000 Customers Globally
"I got the foam when my doctor suggested it. Thrilled i got it! Cleaned my Invisalign and made it look brand new. Will reorder."
"Loved the white foam and loved how easy it is to clean. Much better than the annoying tablets i used."
"I really love the foam. my night guard never felt so clean and smelled so good. I feel like I'm wearing a new night guard every night. thank you"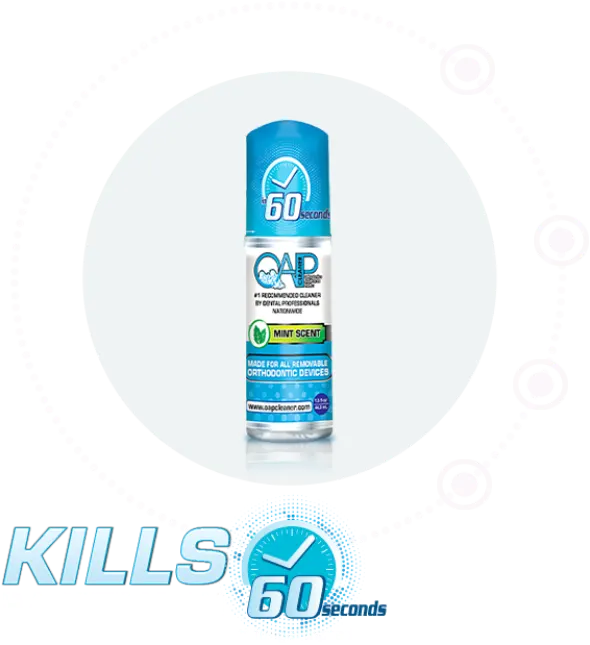 SANITIZES AND DISINFECTS
OAP Cleaner is the first and only, all-inclusive cleaning solution that truly cleans, kills 99.99% of bacteria and is made with anti-viral and anti-fungal ingredients. Using OAP ensures proper dental hygiene and health. OAP promotes regular
orthodontic-appliance use, by ensuring pristine device sanitation and protection.
CLEANS
The mild pH and gentle cleaning agents in OAP Cleaner's proprietary formula will ensure that your oral appliances will not suffer from the discoloration or abrasion commonly caused by most cleaning products and peroxide based cleaners.
FRESHENS
OAP Cleaner is the perfect solution for clear plastic retainers and aligners. In addition, besides killing the REAL germs left behind by most other products, OAP Cleaner leaves your orthodontic appliances smelling fresh and clean.

CONVENIENT
Unlike most orthodontic and dental cleaning products, which require a fifteen-minute (or longer)procedure, OAP Cleaner does the job in just 60 seconds. You can kill all the germs, harmful bacteria, plaque, stains and odors that inhabit your orthodontic or dental appliance with an easy pump, scrub, rinse and go!
A Message From The Professionals
No Need to Just Take Our Word For It...Listen to What the Medical Professionals Have to Say!

"Most of the people that used OAP Cleaner in my practice stated that they loved the fresh scent. We continue to use OAP because we have not found a better product on the market, and our patients have given great feedback about their experiences with it. It cleans and brightens the retainers beautifully, and its anti-fungal, anti-viral, and anti-bacterial properties are very appeasing."
American dental hygienists' association

"If COVID-19 has driven one idea home, it is 'cleaner is better.' People seem to demand a product like OAP. Patients love OAP Cleaner—kids and adults, alike! Patient satisfaction is very high, and they request more samples at subsequent visits."
American Board of Orthodontics

https://www.americanboardortho.com/
"The ease of use, great smell, and thorough job it does cleaning appliances make OAP cleaner our go-to cleaner for aligners and retainers. As we all know, oral hygiene and home care is essential to a patient's dental and general health, We want to give our patients tools to make this as easy and effective as possible, which is why I have recommended OAP Cleaner to patients for several years."
ORTHODONTIC ASSOCIATES OF GREENVILLE

http://www.greenvillebraces.com/
JOIN OUR COMMUNITY @OAPCLEANER